Introduction
Open Knowledge Pakistan (OKP) is the local group of the wider international Open Knowledge Network. Open Knowledge Pakistan was founded in January, 2015 to bring together people who believe Open Data lets us achieve what we could normally never be able to and it has the potential to positively change millions of lives.
Major aim of Open Knowledge Pakistan is to bring together members of Open Knowledge to advance and promote the general purpose and guiding principles of Open Knowledge by serving the interests of the global community through a local presence. We, at Open Knowledge Pakistan, undertake a variety of programs and activities including Educational events, Community programmes, Networking events, and Public policy programs.
Open Knowledge Internationally
The Open Knowledge is a not-for-profit organization founded in 2004 dedicated to promoting open knowledge in all its forms. It is a worldwide non-profit network of people passionate about openness, using advocacy, technology and training to unlock information and enable people to work with it to create and share knowledge.
Open Knowledge's activities are organized around local working groups and collaborative projects. Each of these initiatives has a different focus, but all are united by a common set of concerns and traditions related to the widespread sharing of data and knowledge across borders.
Local groups of Open Knowledge operate independently. They are connected through the Open Knowledge network to support each other, to share expertise, tools and materials, and to amplify open knowledge activities around the globe.
Our Team

Nouman Nazim
Ambassador / Group Lead

Sher Afgun Usmani
Core Team Member

Shaigan Rana
Core Team Member
Supporting Organizations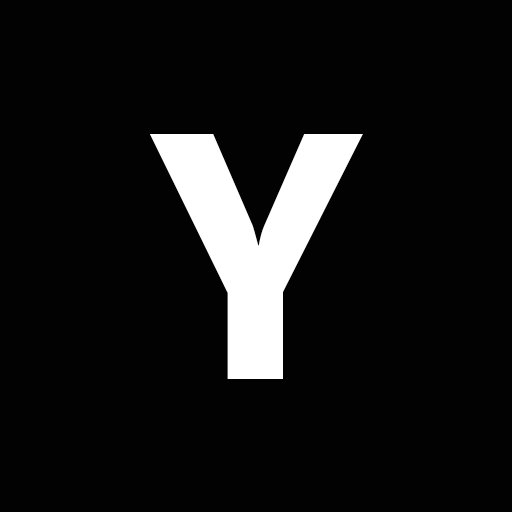 News, resources and inspiration for the digital generation of Pakistan